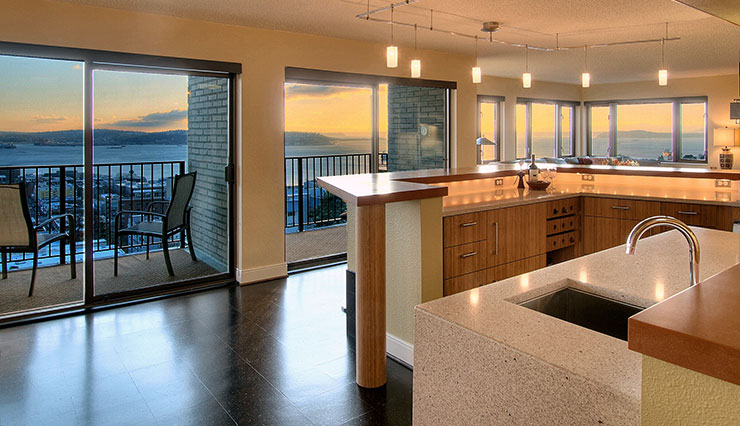 We are a small, full service firm dedicated to designing provacative residential architecture and interiors.
After more than twenty years of practice, each project is still an exciting challenge. Our inspiration is drawn from our clents and their unique needs and desires.
We blend the familiar with subtle surprises of spatial variation, lighting and color.
We offer creative, architectural solutions, while meeting the more pragmatic requirments of budget, function and safety. Our homes and interiors have a personal, distinctive look which expresses the uniqueness of its owners.